---
Major Sponsors
News
*
May 28, 2017
Category: General
Posted by: vincebruno
Bundoora took a big step in its 2017 finals assault by downing West Preston-Lakeside by 21 points in an enthralling Round 6 clash.
In a see-sawing contest at J.E. Moore Park, the Bulls eventually seized their opportunities, outworking their opponents and finishing strongly to claim a 14.11 (95) to 11.8 (74) victory – their fifth of the season.
May 22, 2017
Category: General
Posted by: vincebruno
BUNDOORA produced its best quarter of the past 25 years to record a remarkable 98-point Northern Football League triumph against Eltham on Saturday. 
The Bulls were under pressure at Eltham Central Park at three-quarter-time after the home side came from 32 points down to cut the margin to six points.
Apr 26, 2017
Category: Squads
Posted by: vincebruno
The Northern Football League has announced its under-19 representative squad for the 2017 WorkSafe AFL Victoria Community Championships.
Forty-five players have been selected in the squad ahead of the NFL's clash with the Western Region Football League on Saturday May 13.
The squad, which features players from as many as 19 NFL clubs, contains a host of players who have played senior football in the NFL over the past few years.
Home
Welcome to the Bundoora Football/Netball Club Website!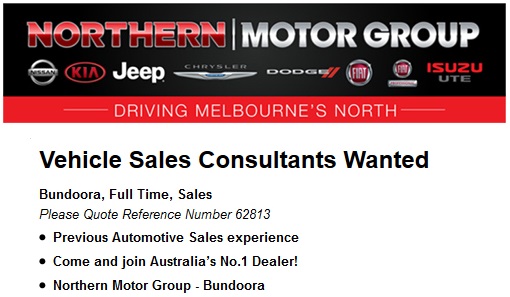 CLICK HERE FOR MORE DETAIL ABOUT POSITION
For More Info See Day2Day Rewards Program
How do I keep in touch with whats going on at the Bundoora Football and Netball Club?
and/or checkout our Social Calendar for 2017, check it out here Social Calender
and/or find our 2017 Club Football Fixture - Click here
and/or check out Bundoora Fc Social media on Facebook, Instagram @bundoorabullsfc. 
and/or Subnscribe to our Team App
---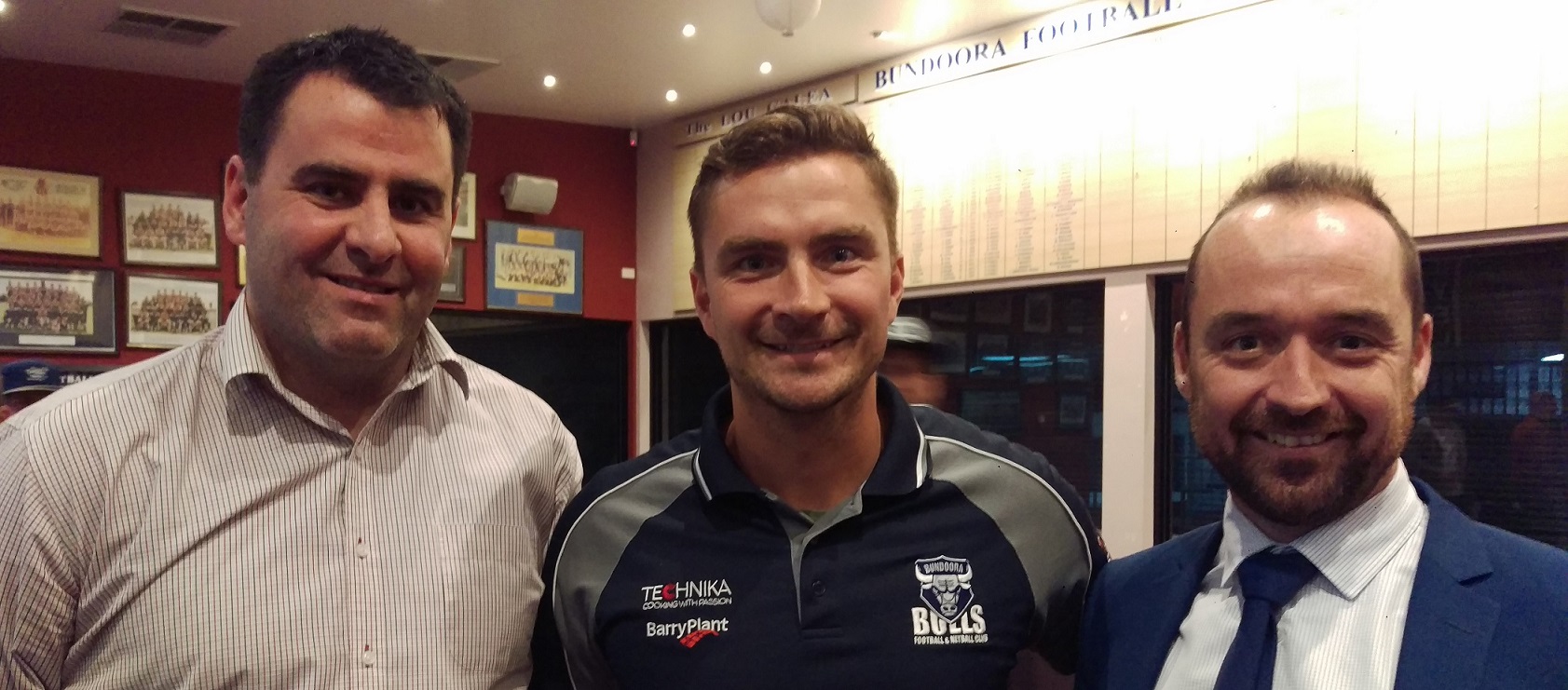 Head Coach Ricky Dyson (center) and Assistant's Adam McBrien & Paul Harris.
Check out the full Committee
 list for 2017